Tall Buildings: Imaginative Facade Solutions
Facades simply taken in isolation can be complex. A combination of design, engineering, fabrication and installation expertise is important to address all aspects of facade design and construction.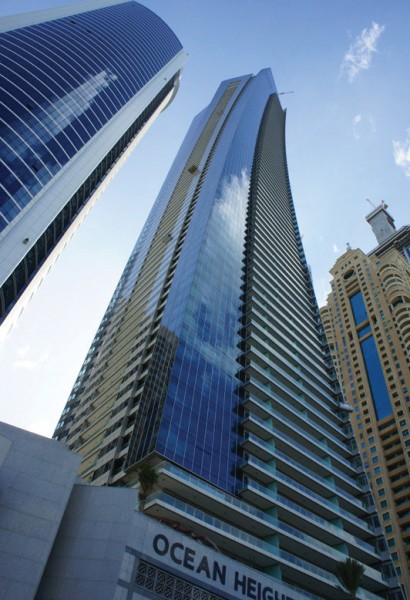 When designing tall buildings, multi-disciplinary approach is integral to successfully tackling the key challenges faced by architects, contractors and developers.
To read more about this visit the Design Build Source site: