Meinhardt Facade Technology Expands ESD Offering In Middle East
The Middle East has embraced sustainable design and green building materials in a big way.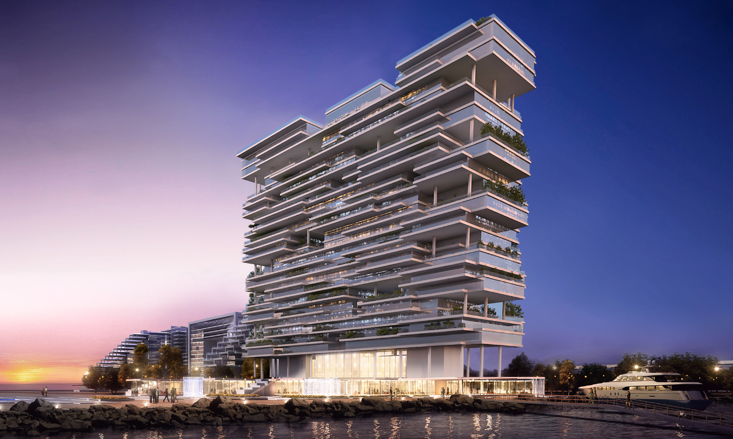 More than 1,300 LEED certified commercial building projects can be found in the urban streetscapes in the Middle East. And a recent survey of architects, engineers and construction professionals revealed that 73 percent of respondents have a new green institutional project planned in the UAE.
Meinhardt Façade Technology (MFT) Dubai is now capable of delivering both ESD services for LEED, Estidama Pearl Rating and Global Sustainability Assessment System (GSAS) accreditations in the region.
MFT Dubai is also a registered service provider under GORD to perform GSAS consultancy services. More information can be found in the following link:
http://www.gord.qa/index.php?page=service-providers-consultants-3
"For years, Meinhardt has had dedicated, ESD teams involved in helping deliver cost-effective sustainable solutions, from Green Star in Australia to Green Mark in Singapore, it was important for us to extend this expertise to the Middle East as this area continues to grow in importance here," said Mathieu Meur, Managing Director of Meinhardt Façade Technology
"The ESD offering integrates with our facades, MEP and lighting services offering a holistic sustainability solution for our clients," added Andrew Xiao Junzhao, ESD Consultant at MFT Dubai.
Meinhardt opened its first office in MENA more than 12 years ago and has now grown to a network of 7, taking in Abu Dhabi, Bahrain, Dubai, Kuwait, Oman, Qatar and Saudi Arabia.
For more information please contact:
Andrew Xiao Junzhao
T: +971 4 380 9422
E: andrew.xiao(Replace this parenthesis with the @ sign)mfacade.com