Meinhardt Façade Technology Australia appoints new National Director
Meinhardt Façade Technology (MFT) is pleased to announce that Lana Angel has joined as National Director for Australia.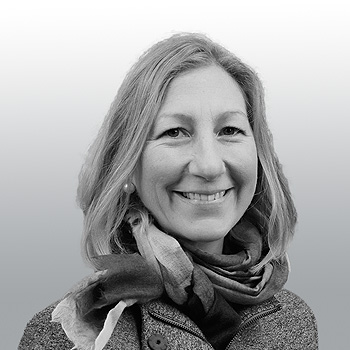 Based in Sydney, Lana will be responsible for the diversification of services offered by MFT's Australian division, adding diagnostic and remedial engineering services for both heritage and contemporary built assets to its existing new build design capabilities.
Lana, who was previously Associate Director at Arcadis, brings with her over 18 years' experience in the façade industry, working across major cities in Australia and south-east Asia. She is a specialist in technically complex multi-disciplinary diagnostic and remediation projects and proficient in the use of industrial rope access techniques for engineering purposes. Most recently, Lana has worked closely with large commercial developer clients to address risks associated with combustible cladding.
Speaking about her appointment, Lana said:
I am excited to join Meinhardt at a time when technology in the construction industry is moving ahead so swiftly. Clients are now asking for solutions which not only deliver in a technical sense but also provide them with outstanding customer experience. This may be through the use of software which streamlines complex designs, the use of intuitive reporting platforms, or adoption of data collection techniques to permit analytics which can inform better operational decisions. Working collaboratively with clients to find what suits their needs best is something I really enjoy, and I am delighted to be part of an organisation which empowers its people to pursue ambitious goals in this dynamic industry climate.
Under her leadership, MFT aims to re-establish itself as a leading consultancy in the Australian market. The group's unique offering, combining facade design, remedial engineering, heritage consultancy and façade access (BMU) design, provides a depth of service unparalleled by other global consultancies.