Meinhardt appoints new heritage lead
Meinhardt Façade Technology (MFT) is pleased to announce the appointment of Scott Brookes as Associate and lead on its heritage projects.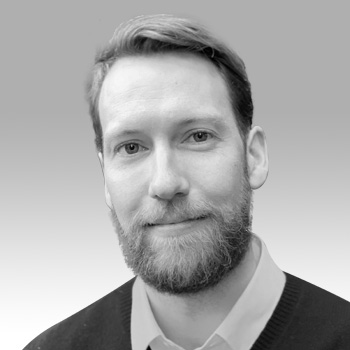 A chartered structural engineer, Scott has been responsible for the repair and conservation of built assets of the highest significance across Australia, the UK and Nepal. He is also experienced  in the adaptive re-use of historic buildings, incorporating developments within or alongside existing buildings.
Scott commented on his arrival:
I am delighted to join the team at Meinhardt. I hope to build on the company's distinguished history of culturally significant projects through development of the group's technical expertise in the heritage sector. Their client-centric values align well with my own but also those vital for heritage projects, where stakeholder collaboration is essential to maximise opportunities for an asset's future use.
Commenting on the announcement, Lana Angel, National Director for Australia, Meinhardt Façade Technology (MFT) said:
Scott's experience and deep understanding of heritage engineering will be a tremendous asset for MFT. His holistic approach will stand him in excellent stead in diversifying and innovating the services MFT has to offer.
Scott has worked on some of the most treasured buildings in the UK and Australia, including prestigious arts, community and industrial buildings such as the Argyle Stores in Sydney and the Royal Household properties across London. He is actively involved in the international heritage industry, having acted as an independent reviewer for the World Monument Fund's 'World Monument Watch' program and as a member of international professional groups such as ICOMOS-ISCARSAH.