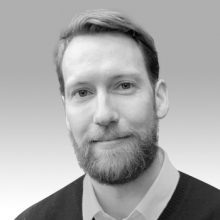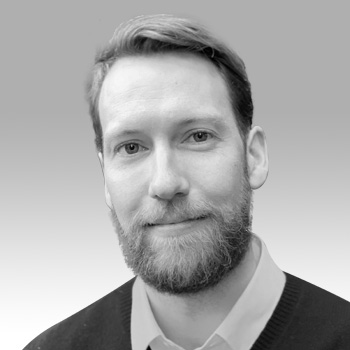 Scott Brookes
Associate, Heritage - Australia
Scott is a chartered structural engineer with diverse international experience on high-profile conservation, refurbishment and adaptive reuse projects.
He has contributed to the repair and preservation of structures of the highest cultural significance – from the royal residences in London to a number of prestigious arts, community and industrial buildings throughout the UK, Australia and Nepal.
As a structural designer and conservator, he is able to specify sympathetic remedial options and equally detail new structure to interface with the existing fabric, with due consideration and sensitivity. His experience in the public, private and charity sectors and his active involvement in international heritage work gives him a deep understanding of conservation projects; their risks and rewards.
He is actively involved in international heritage, having acted as an independent reviewer for the World Monument Fund's 'World Monument Watch' program and as a member of international groups including ICOMOS-ISCARSAH.
Info

L

+61 451 491 504

L

Australia

Skills & Expertise

Structural engineering, Conservation, Historic masonry, Historic timber, Diagnostic & remedial, Adaptive reuse, Heritage approvals, Historic material assessment, Historic ceilings, Historic roofs