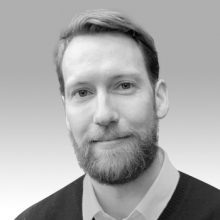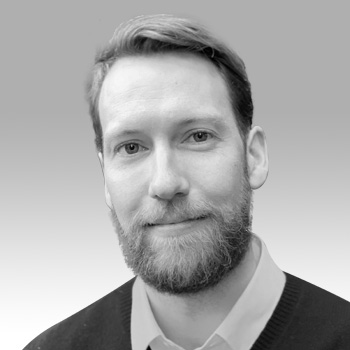 Scott Brookes
Associate, Heritage - Australia
Scott is a chartered structural engineer with diverse experience working in Australia, the UK and Nepal on high-profile conservation, refurbishment and adaptive reuse projects.
He has contributed to the repair and preservation of structures of the highest cultural significance – from Buckingham Palace and Windsor Castle in the Royal Estate to a number of prestigious arts, community and industrial buildings throughout London and Sydney. He frequently applies his experience to the adaptive re-use of historic buildings, incorporating the creation of new structure within existing footprints.
His experience in the public, private and charity sector, acting as site engineer, design engineer and project manager has given him a deep understanding of the industry. He is actively involved in international heritage, having acted as an independent reviewer for the World Monument Fund's 'World Monument Watch' program and as a member of international groups including ICOMOS-ISCARSAH.
Info

Skills & Expertise

Heritage conservation, adaptive reuse, structural engineering